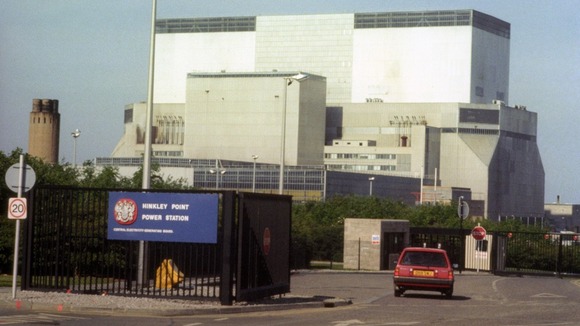 EDF Energy has revealed that it plans to reduce its workforce at the site of the proposed Hinkley Point C project.
The announcement comes as the company continues to negotiate with the Government on how much it will be paid for electricity when the new station eventually goes on stream.
The company says this will help it to control costs "ahead of securing the financing necessary for the project."