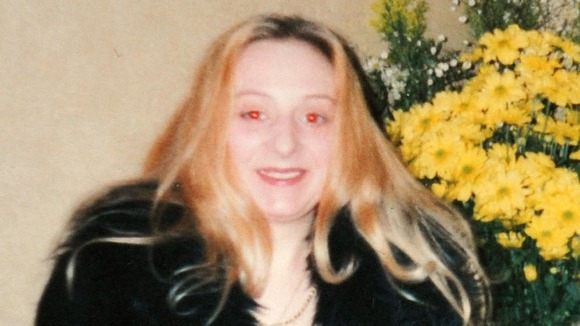 The inquest into the death of Rebecca Godden is opening. Her body was found in a field near Eastleach in the Gloucestershire Cotswolds in March 2011.
Detectives were led there by killer Chris Halliwell. He had just been arrested by police for the disappearance of Sian O'Callaghan.
Halliwell, a minicab driver from Swindon, had been under surveillance after Sian disappeared in March 2011. He was arrested by Detective Supt Steve Fulcher.
Halliwell refused to speak to arresting officers, so DS Fulcher asked for him to be taken to Barbury Castle, an Iron Age hillfort near Swindon. There, he admitted killing Sian. He later took DS Fulcher to Sian's body, and then admitted killing a woman years before - Becky Godden.
Chris Halliwell took DS Fulcher to the field 40 miles away from Sian's body. He climbed over a distinctive dip in teh drystone wall and paced into the field, counting steps. He said the girl, whose name he didn't know, was buried there.
Her remains were found a few days later. DNA samples from the bones confirmed the remains were of Becky Godden.
Becky hadn't been seen since 2003 in Swindon.
Her family had thought she had moved to Bristol.