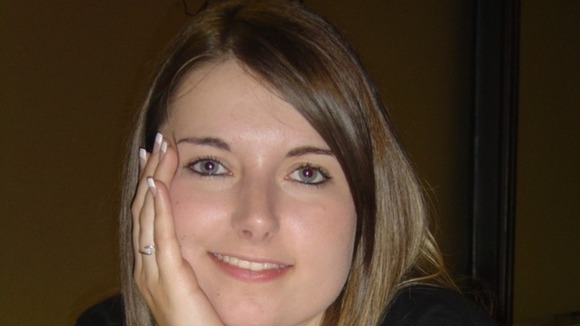 A Somerset woman allegedly murdered by her boyfriend and two accomplices was already dead when her car was set alight, a court's heard.
Catherine Wells-Burr's body was found in her burnt-out car near Ilminster last September.
Prosecutors say her boyfriend Rafal Nowak hatched a plot with his jealous former partner and her uncle to kill Catherine for her six figure life insurance policy.
The trial continues.