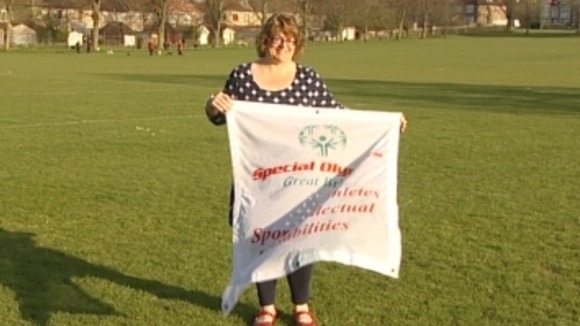 The 500th volunteer has been signed up for the Special Olympics National Summer Games this year.
The event will be hosted by the University of Bath in August and September this year.
The Games which are held every four years cater for athletes with intellectual disabilities. More than 1,700 are expected to take part, across twelve sports.