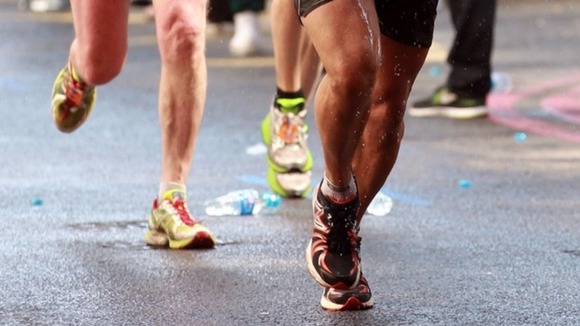 Thousands of runners, their families, friends and work colleagues, along with hundreds of volunteers have been out in force today for the Bristol 10K.
An estimated 11,000 runners were in mass at the start line on Anchor Road and in College Green.
The first runners, including some of the UK and world's elite runners started at 9.30am.