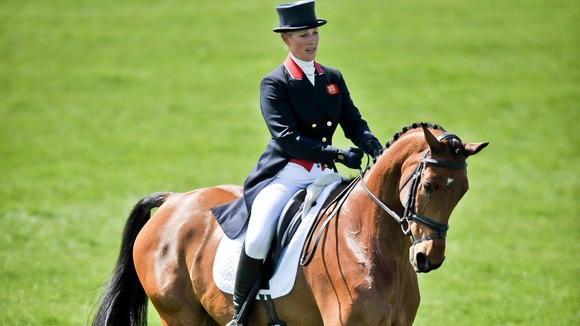 The queens granddaughter Zara Philips has retired on the third day of Badminton.
She did well yesterday [Saturday] at dressage stage but made a mistake on the cross country course on her horse High Kingdom so has pulled up.
It means she can no longer take part in tomorrow's show jumping stage.