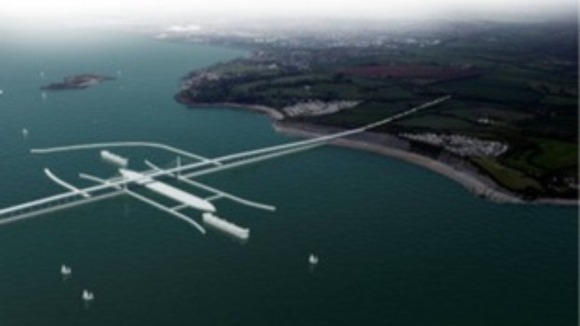 Hafren Power, the company set up by investors hoping to build and operate the Severn Estuary barrage, has announced that five global companies are now working on the project.
They have expertise in engineering, construction, project management and logistics and are working with Hafren Power on its proposal to build a £25 billion, 18km (11 mile) electricity generating barrage across the Severn estuary.
Arup, Bechtel, DHL, Mott MacDonald and URS are currently assessing what will be required to manage the planning consents and environmental approval processes.
If the Barrage eventually gets the go-ahead, the nine-year build would be the biggest British infrastructure project since the Channel Tunnel.