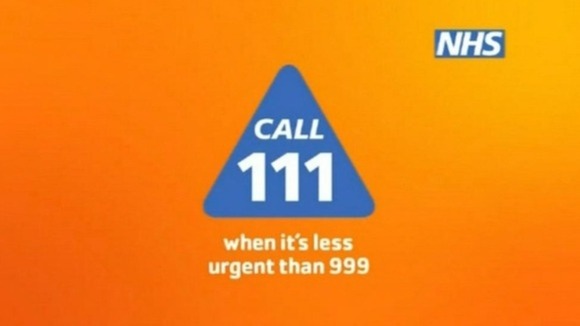 NHS departments in the West Country claim they have seen a big increase in 999 calls since the NHS 111 service was introduced.
They say a high number of inappropriate calls were passed on from the new computerised helpline, which is run by a private provider.
They say number were particularly high in Gloucestershire and Wiltshire.