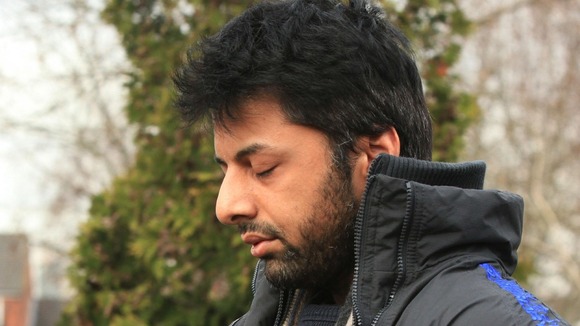 A court has heard that a Bristol businessman accused of being involved in the murder of his wife while on their honeymoon in South Africa has had a relapse. Shrien Dewani, who is 33, is being treated at a hospital in Bristol for post-traumatic stress disorder and depression.
Westminster Magistrates' Court was told he was taken off medication after a bad reaction. He has been sectioned for another 12 months under the Mental Health Act.
A full extradition hearing will still go ahead on 1 July.
Anni Dewani was shot when the taxi the couple were using was hijacked in a Cape Town township in 2010. Mr Dewani denies any involvement in her death.
Three South African men have been jailed for life over Mrs Dewani's murder.