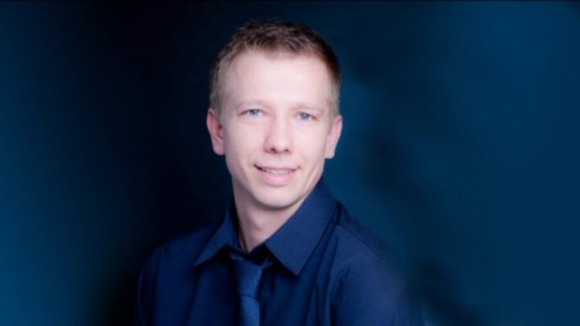 The man accused of killing Catherine Wells-Burr, whose body was found in a burnt-out car in near Chard in Somerset last September, has begun giving evidence at Bristol Crown Court.
31-year-old Rafal Nowak said he left Poland in 2008. He had caused a car-crash after drink-driving in Poland and needed to raise around £6,500 to pay for the damages. He had also broken up with his wife.
He said he moved firstly to Ireland. He then returned to Poland when he met his ex-girlfriend Anna Lagwinowicz on an internet chat site.
He then moved to the UK where he first worked at a London car wash.Nowak told the jury he moved to Bridgwater, then Taunton where he worked in a cake factory, before working at the Numatic Factory where he met Catherine.
Nowak and two others are on trial for her murder.