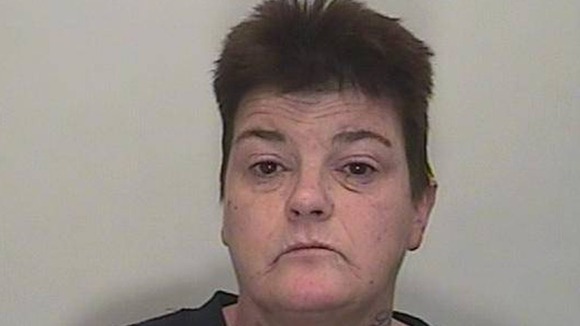 The family of Trowbridge man Ian Graham who was murdered by Louise Cox in November 2012 has issued a statement.
Cox was found guilty of Mr Graham's murder last Thursday and was sentenced to life imprisonment with a minimum term of 14 years.
Statement from Mr Graham's family:
"We put our faith in the system and got the result that we wanted at court with a unanimous murder conviction. "We were patient and we trusted the Wiltshire Police to do their job which they did.
"Ian was starting to take the first steps to change his life and when he died he was days away from having an assessment with the local alcohol dependency support group after contacting the group himself which was such a big step for him.
"We will never know now what could of been as Ian was taken away from us so suddenly. "Louise Cox had no right to take Ian's life and decide how or when he died."