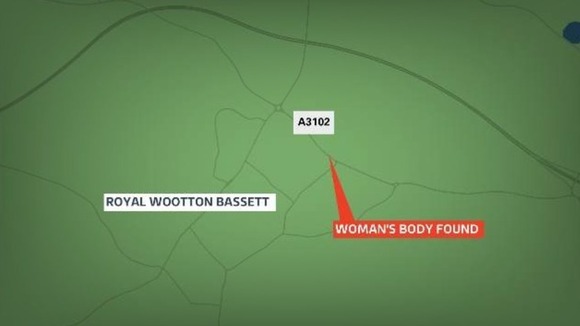 A woman's body has been found on a road in Royal Wootton Bassett.
She was discovered on the A3102 last night at the Stoneover Lane junction. Police believe the woman was hit by a vehicle that didn't stop. She suffered extensive head injuries and was pronounced dead at the scene.
The body has not yet been formally identified. Police are appealing for any information.