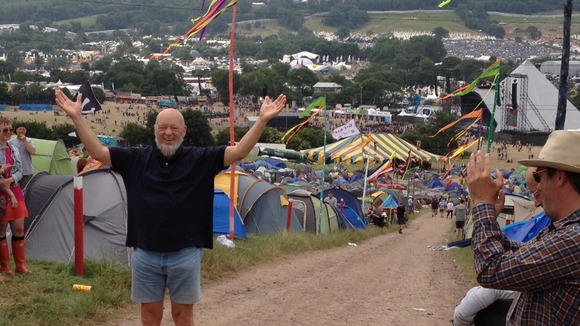 Glastonbury Festival founder Michael Eavis has proclaimed this year's festival the best ever "without a shadow of a doubt".
He praised the Rolling Stones for their "mind boggling" energy and said how much he had enjoyed watching their show from the side of the stage.
100,000 people crammed into the field in front of the Pyramid stage to watch the Stones.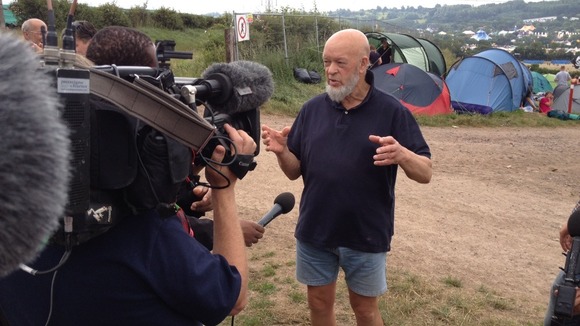 Eavis also revealed that His Royal Highness Prince Harry was at the festival on Saturday. He watched the Rolling Stones and stayed on site to experience the true Glastonbury atmosphere with a group of his friends until 4am.
Asked how he would top the Rolling Stones next year, Eavis said he already had his three headliners organised for Glastonbury 2014, but refused to give any hints as to who they might be.