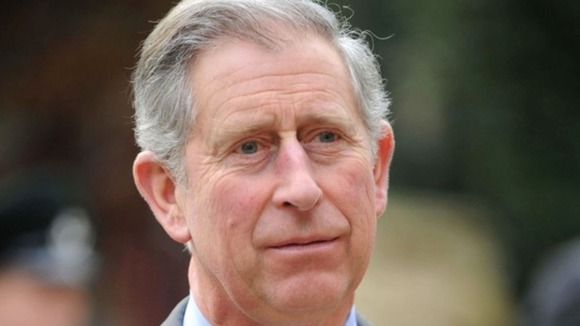 The Prince of Wales is facing calls from a leading MP to pay a greater share of tax on his Duchy of Cornwall estate.
Prince Charles currently pays voluntary income tax as his estate is exempt from corporation and capital gains tax.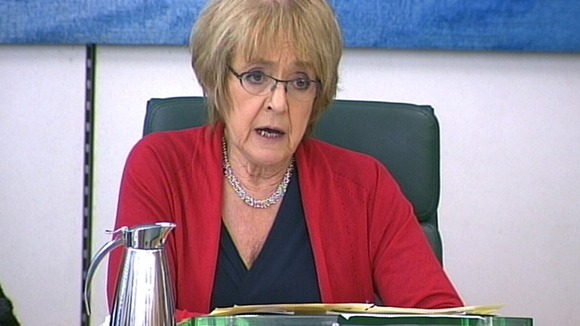 Labour MP Margaret Hodge, who is Chairman of the Commons Public Accounts Committee, is demanding an overhaul of his tax arrangements and says he should be required by law to pay income tax and the Duchy should pay taxes in the same way as other businesses.