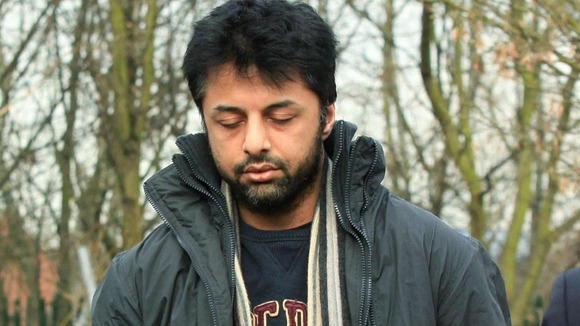 South African authorities would make "an exception" for Bristol honeymoon murder accused Shrien Dewani by allowing him mainstream mental health treatment instead of sending him to a forensic unit, a court has heard.
Psychiatrist Dr Ian Cumming told Westminster Magistrates' Court he had visited the country and been reassured the businessman would be admitted to a general ward at Valkenberg Hospital in Cape Town, rather than a unit where people are sent by the courts.
33 year old Mr Dewani is accused of plotting the death of his 28-year-old wife Anni, who was shot as the couple travelled in a taxi on the outskirts of Cape Town in November 2010.
He is facing extradition to South Africa to face trial over her murder, in which he denies any involvement.