David Willets, Minister for Universities and Science has opened the new Technical centre for The Bloodhound project in Bristol.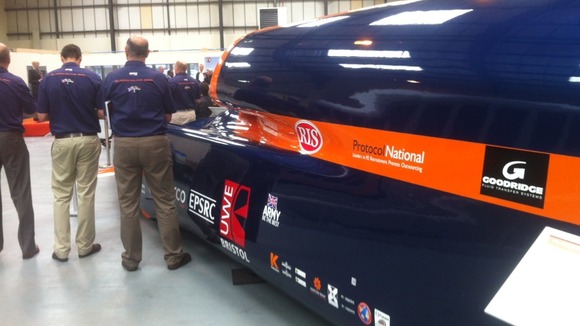 The supersonic car will attempt to break the land speed record in 2015.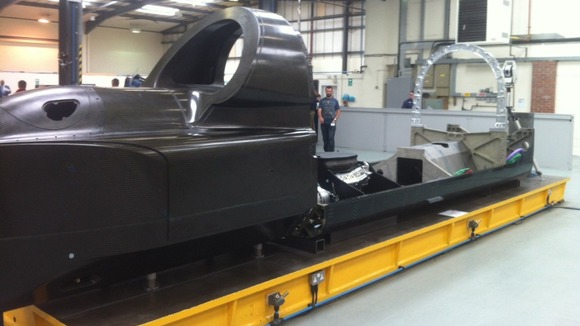 The team of engineers are hoping the car will reach speeds of 1000mph in the South African desert smashing the existing record set back in 1997.