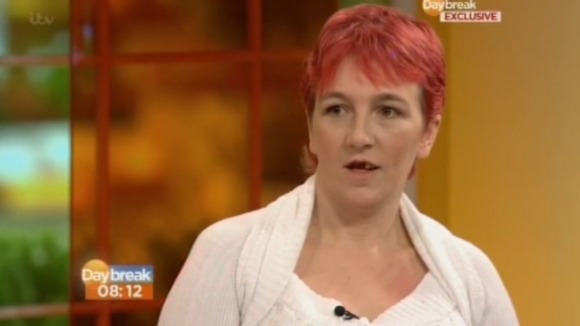 A mother of eleven has been told she will not be moving in to a six-bed council home worth £500,000.
Severn Vale Housing said it had decided Heather Frost from Churchdown near Gloucester could not have the house at a new development in Tewkesbury after all.
The 37-year-old hit national headlines earlier this year when it emerged she could be given the property.
The housing association is looking at other options for the family.