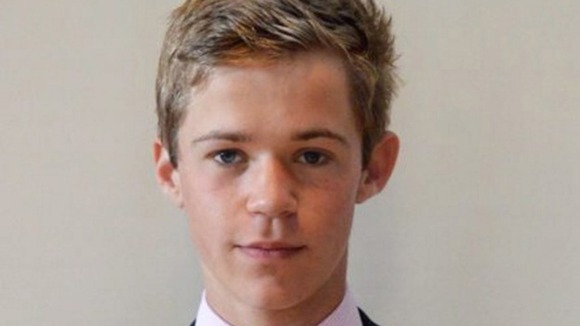 An inquest will continue this morning into the death of a successful teenage horse rider.
Yesterday, Gloucester Coroner's Court heard how 16-year-old Jack Bowlby may have killed himself at Cheltenham College, where he was a boarder, after he restarted controversial acne medication.
Jack was the nephew of former champion racehorse trainer Jenny Pitman.