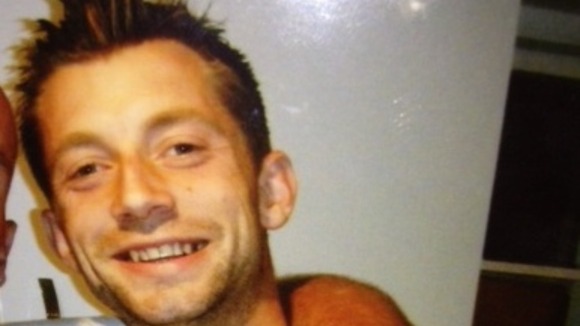 Police in Wiltshire, together with the county's Search and Rescue team, are trying to find a man who has been missing since last night.
27-year-old John Shailes from Swindon was out with friends and had been drinking at the Tawny Owl Pub,Taw Hill.
The group then went to Moulden Hill Lake and he was last seen in the area at approximately 8.00pm.
His family are very concerned that he hasn't returned home which is out of character.
John is described as white, approximately 5'10 and of muscular build. He has blonde hair and was wearing shorts and trainers.
Inspector Paul Hawkins said: 'We are very concerned for John's welfare and are conducting searches in the area of Moulden Lake. It is important that anyone who has seen John since 8.00pm yesterday evening contacts us urgently.'Anyone with information is asked to contact Wiltshire Police on 101.