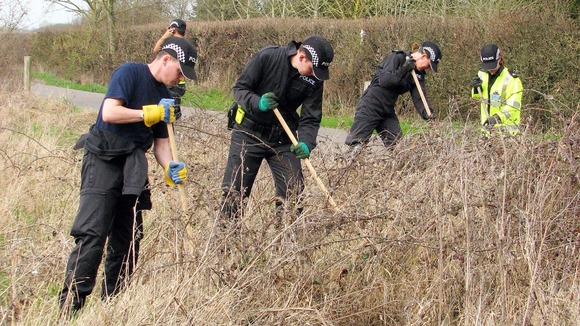 Crime figures released today show that crime in Wiltshire has dropped by 5.6% which means nearly 2000 fewer victims of crime.
Despite being a Force with the 2nd lowest number of police officers per 100,000 in the country, Wiltshire police has one of the lowest crime rates per 1000 population, positioned in 9th place out of the 38 police forces in England.
Wiltshire Police have seen a reduction of 35.8% in robbery, which is the largest reduction seen nationally. The Force is also 4th nationally for having the lowest dwelling burglary rates.
There has been a 6.6% increase in violence against the person compared to the same period last year. This increase was expected due to a change in the way that these crimes are recorded by Wiltshire Police.
Through local initiatives vehicle crime has dropped by 10.9% compared to last year.
Chief Constable Patrick Geenty said: "I am committed to delivering the best service to the public. "Wiltshire Police continue to make savings whilst remaining the professional and committed police force that the public want.
"Public confidence continues to rise and 86.1% of victims are satisfied with the service Wiltshire Police provide.