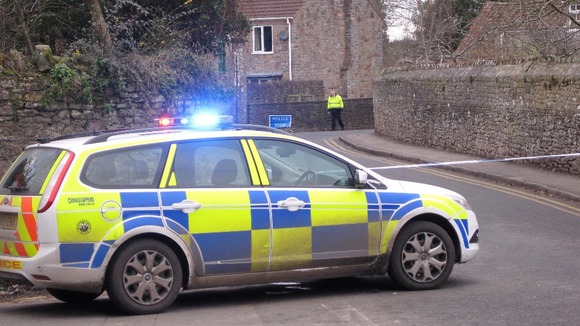 New figures released today show crime is down in Gloucestershire for the ninth year in a row.
The details released by the Home Office show crime fell in by 12.7% between April 1 2012 and March 31 2013 - that's 4393 fewer offences.
The biggest reduction was seen in burglaries, which reduced by 17.6%.
There were also reductions in criminal damage (-16.16%) and robbery (-14.68).
Assistant Chief Constable Richard Berry welcomed the news:
"These figures reflect the hard work being carried out by many agencies and individuals, as well as communities across Gloucestershire. I would like to thank them all for their continued support.
"We recognise that crime levels will always fluctuate and sometimes increase but we will continue to work hard in every respect to serve the communities of Gloucestershire.
"The reduction in burglaries highlights how work like Operation Spa can have a positive impact on communities. These aren't just statistics – there were 4393 fewer crimes in the county between 2012 and 2013 which translates to 4393 fewer victims.
One crime is one too many though and we will continue our hard work to continue making the county safe."