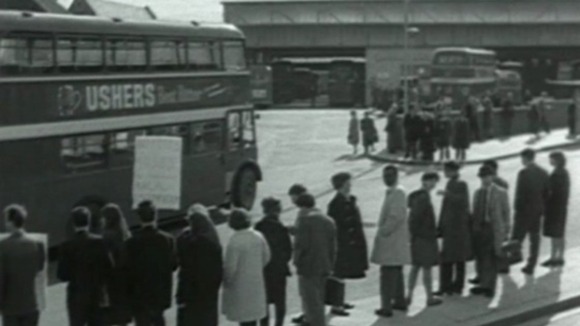 Today marks the 50th anniversary of the Bristol bus boycott. It was called when the Bristol Bus Company refused to employ black drivers and conductors.
It lasted four months until the firm relented.
An event is being held at the M Shed where there is an original Lodekka bus, the same type that was used in the 60s.