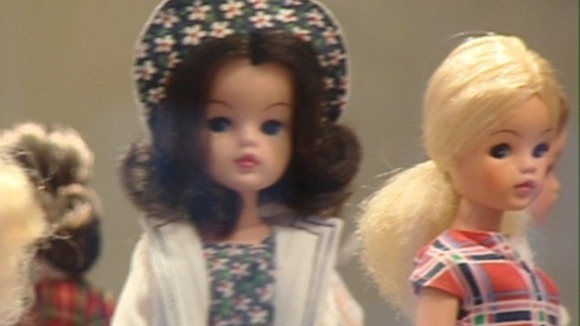 A woman from Wiltshire is reported to have the country's biggest collection of Sindy dolls.
Karen Colley from Chippenham was given her first Sindy for Christmas when she was seven years old. She now has 100 of the iconic doll, which is celebrating its fiftieth birthday this year.
An exhibition of her collection is due to open in the town this evening.