A school in the Forest of Dean which was forced to close because of an outbreak of Britain's most venomous spider, will reopen this morning.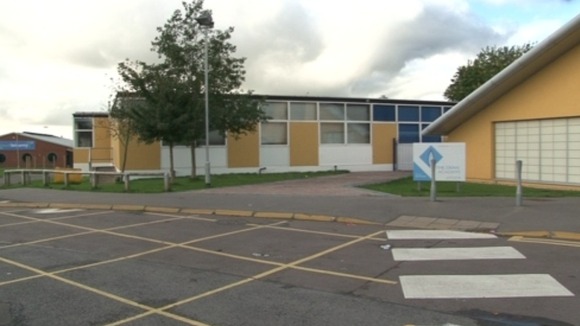 The Dean Academy, shut its doors to pupils while the campus was fumigated following the discovery of the False Widow spider.
There have been no reported deaths from its bite in the UK, but its bite can cause swelling and pain.