The Chief Constable of Avon and Somerset police has said that police failed an innocent man who was attacked and set on fire following false rumours he was a paedophile.
Bijan Ebrahimi's body was found in Brislington in July, a 24-year-old has admitted his murder.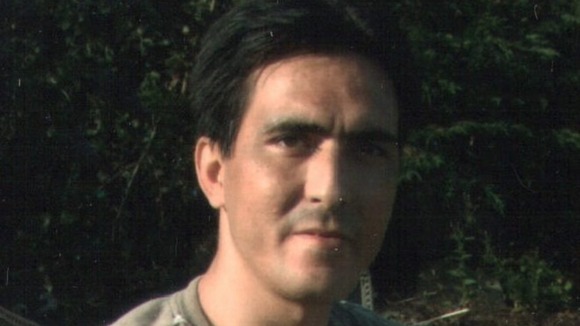 Mr Ebrahimi's family have released a statement through their London solicitors:
"It was for this reason that the police should have taken especially seriously his calls for help in the days before he was murdered.
"We hope that not only James and Norley will face justice but also all of those who failed to protect Bijan, including the police.
"We are anxiously awaiting information from the Independent Police Complaints Commission regarding Bijan's calls for help during the last days of his life.
"Every day we have to wait for this information makes our lives harder."