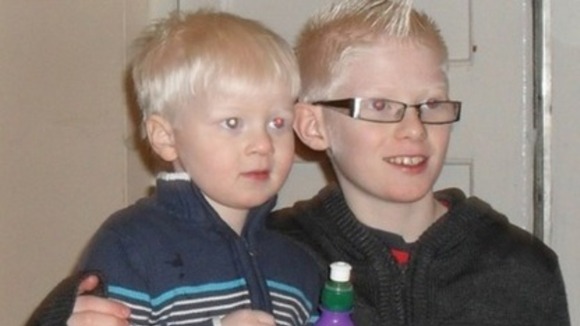 An inquest has resumed today into the deaths of a father and his two sons in Wiltshire.
The bodies of 11 year old Jack and 3 year old Bryn were found next to the body of their father - Graham Anderson - in a flat in Tidworth in September last year.
Wiltshire Police said the deaths were being treated as suspicious but they were not looking for anyone else.
The inquest is expected to last three days.