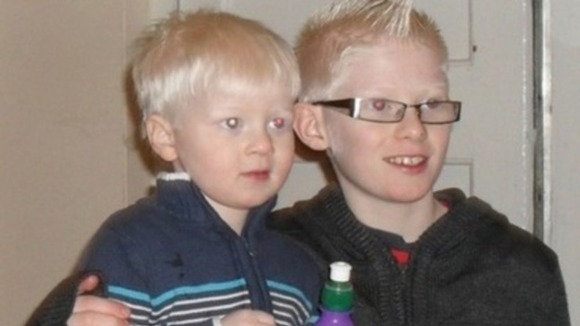 An inquest has heard Children's Services would not have prevented the deaths of two boys and their father if they had acted differently.
Ron Lock, who wrote a serious case review into the case said he made seven recommendations for Hampshire County Council's Childrens Services Department.
But he said: "We didn't find that any actions or decisions if they had been made differently, would have changed the outcome."