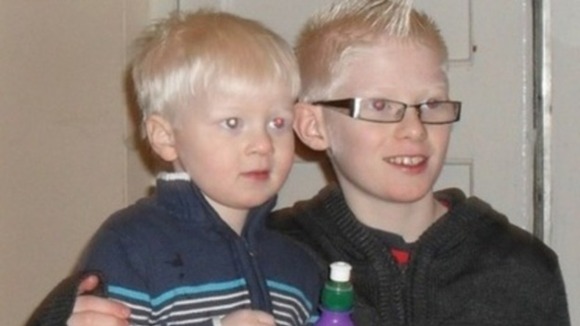 An inquest is continuing today into the deaths of a father and his two sons in Wiltshire.
The bodies of 11 year old Jack and 3 year old Bryn were found next to the body of their father - Graham Anderson - in a flat in Tidworth in September last year.
Yesterday the coroner, sitting in Salisbury, heard that Anderson had been due to be evicted the day before all the bodies were found.
He had failed to keep up his rent payments and was supposed to have left on August 31.