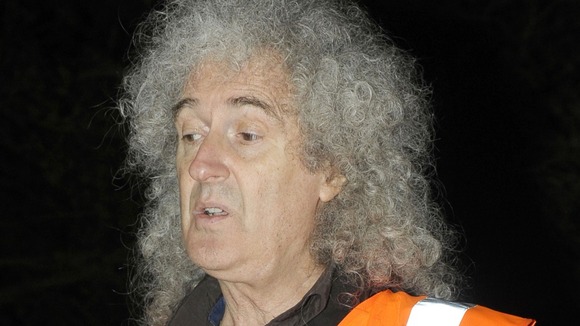 Brian May's Save Me organisation has launched a High Court action demanding an immediate halt to the badger cull.
Represented by leading Human Rights QC, John Cooper and Solicitor David Wells of Wells Burcombe Solicitors, Save Me has filed an 'exceptionally urgent' High Court Judicial Review Claim calling for an immediate halt to the culling presently operating under extended licence in Gloucestershire.
The Save Me claim names Secretary of State For Environment Food and Rural Affairs, DEFRA, and Natural England as defendants.
Other Interested Parties are named as the National Farmers Union and the Badger Trust.
In a statement Save Me says
"The call for an urgent review is based on the reasoning that with the Gloucestershire extension already operative, unless this is urgently addressed the period of the extension might elapse before a formal review can be applied."