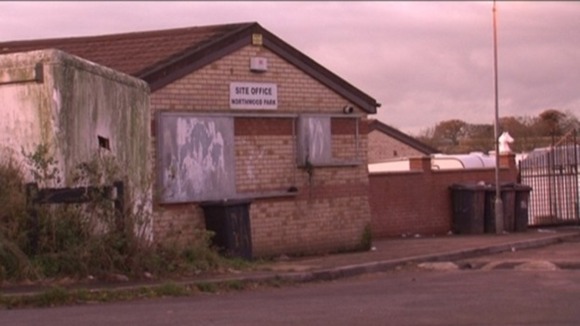 Six people arrested after a series of police raids uncovered men allegedly being kept as slaves have been released on bail.
The three men were freed yesterday when Avon and Somerset police carried out the raids on three traveller sites, a business unit and a house in South Gloucestershire.
A 63 year old man remains in custody.