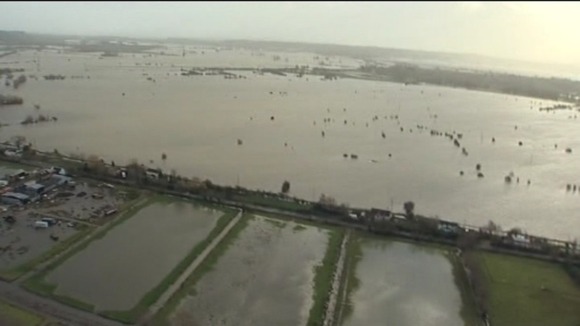 Home owners who have suffered during the recent floods can now apply to a relief fund for help.
Somerset Community Foundation has launched an Emergency Flood Relief Fund thanks to a £50,000 donation from Somerset County Council.
The fund is currently open to anyone whose home has been flooded, alleviating the immediate financial hardship they may be experiencing.
Members of the public who would like to make a donation can do so via the Somerset Community Fopundation website. Application forms for those who need help can also be obtained there.