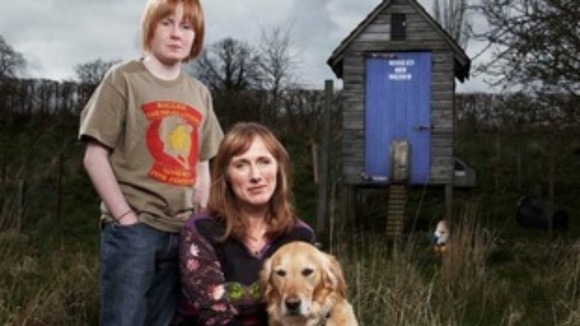 125 children a year are dying from brain tumours because the UK is 50% slower at diagnosing children's brain tumours than similar countries worldwide.
Statistics show the UK has the highest number of child deaths compared to other Western European countries.
Sacha Langton-Gilks, from North Dorset, whose own son David died as a result of a brain tumour in 2012 has joined the HeadSmart project to raise awareness of the symptoms of brain tumours in children and young people.
Today she is meeting with the Department of Health in a bid to further the cause.