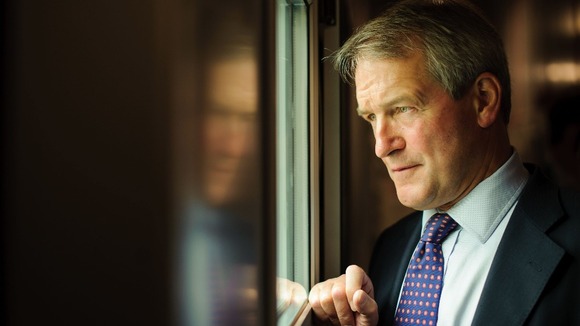 The Environment Secretary, Owen Paterson, is expected to meet those who have fallen victim to flooding in Somerset.
Farmers and MPs have been calling for Mr Paterson to come to the south west to see the extent of the damage himself.
It's thought he'll be holding talks with farmers in the area this morning.