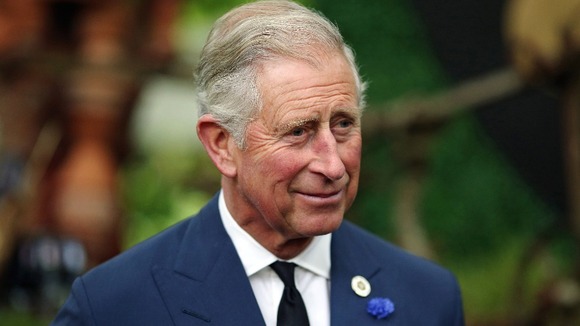 The Prince of Wales is to visit Somerset to meet victims of the floods that have left parts of the county swamped by water for weeks.
The trip is a long-standing engagement originally planned for Charles to learn how residents and businesses coped with flooding in 2012.
But it will now also focus on him seeing for himself the latest problems communities are facing following the recent bad weather.
The Prince will chat to residents in the flood-hit community of Muchelney on Tuesday and travel to meet a nearby farming family at their home.
In the village of Stoke St Gregory, he will host a reception for residents, farmers and emergency service workers who have been affected by the flooding on the Somerset Levels.
Environment Secretary Owen Paterson received a hostile reaction from locals when he visited Somerset.
Residents said they were living in "Third World" conditions - with "overflowing" septic tanks and water in their homes.
Charles is likely to receive a warmer response to his visit, which he agreed to following an invitation from Somerset County Council and Somerset District Council.
People living in the county are bracing themselves for more flooding after it was predicted that a combination of rain, high tides and strong winds could cause coastal areas to be affected this weekend.
Somerset County Council warmly welcomed the news that Charles is to visit the flood-hit county.
Chairman David Fothergill said: "I'm delighted that the Prince of Wales will visit us and take the time to see the full extent of the crisis that has hit our county for the second year in a row.
"I'm sure residents will feel reassured by the visit and will make the royal party very welcome.
"I'm sure that, like the council, the Prince will want to thank the many volunteers who have pitched in to help out all those suffering as a result of these floods."