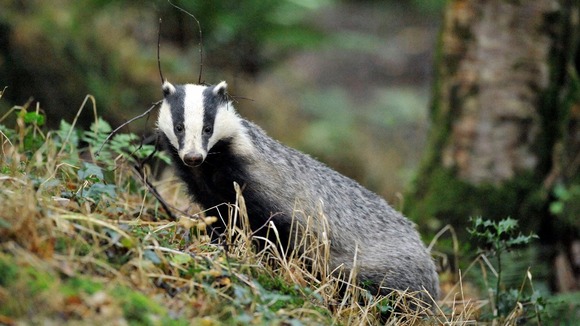 Animal rights groups from the south west are expected to demonstrate in Westminster later as MPs prepare to vote on the badger cull.
They will be debating a motion to end the culls in Somerset and Gloucestershire after a report said they had failed to meet their targets or kill badgers humanely.
The government says other options including vaccinating animals are not practical.