One Direction film on Somerset pier
World-famous boy-band One Direction have been talking about filming on Clevedon Pier in Somerset.
View all 9 updates ›
Fans tweet pictures of One Direction at Clevedon Pier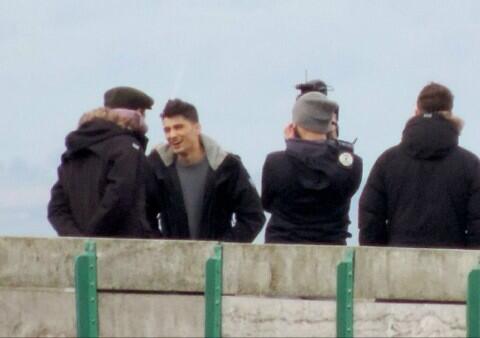 More top news
The last dregs of the showers clear later on tonight and then it'll be a sunshine all the way.

There's a Met Office warning been issued for more showers and possible thunderstorms this evening.

There's been yet another delay in the case of the two men accused of causing the death of North Devon teenager Scarlett Keeling.