One Direction film on Somerset pier
World-famous boy-band One Direction have been talking about filming on Clevedon Pier in Somerset.
View all 9 updates ›
Fans tweet pictures of One Direction at Clevedon Pier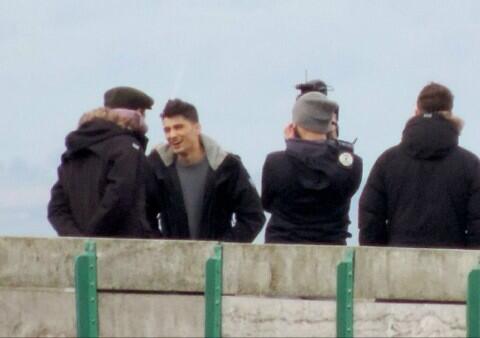 More top news
The Squirrel in Wellington is now the town's museum but the old pub used to be a regular stop off among members of the Cycling Touring Club

The garden of paedophile friends of serial killers Fred and Rosemary West is being dug up by police after a tip-off.

Did you know some recycling companies can't take away black plastic. We find out why black and brown plastic can't be recycled.