One Direction film on Somerset pier
World-famous boy-band One Direction have been talking about filming on Clevedon Pier in Somerset.
View all 9 updates ›
Fans tweet pictures of One Direction at Clevedon Pier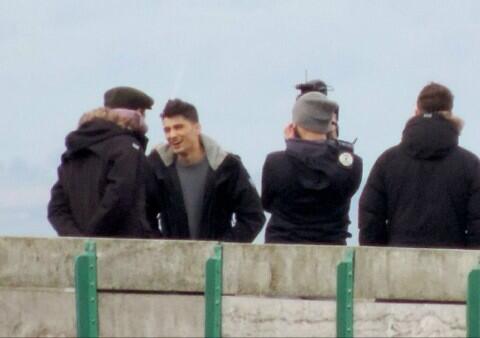 More top news
The Moon balloon created especially for the Bristol Balloon Fiesta, is going to return to the city in 2017.

Long-distance swimmer Ben Hooper says being stung by a Portuguese man of war was 'worse than any of the stings he'd had so far'.

There's rain on the way but it'll stay mild, with a dry outlook for Sunday. Bob has the forecast...