One Direction film on Somerset pier
World-famous boy-band One Direction have been talking about filming on Clevedon Pier in Somerset.
View all 9 updates ›
Fans tweet pictures of One Direction at Clevedon Pier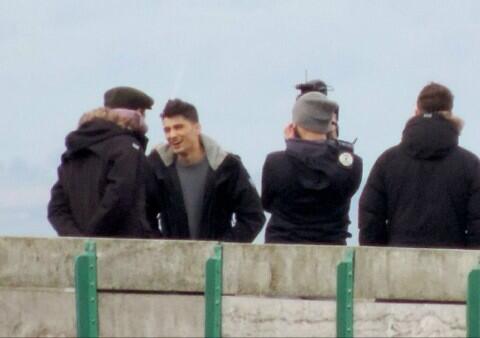 More top news
Six of the small marsupials have been born in the 180-year-old Zoo's Twilight World and keepers say they are thrilled.

A cloudy night will have drizzly spells throughout and into the early hours.

It will be a largely cloudy night with outbreaks of light rain. There will also be some hill fog.