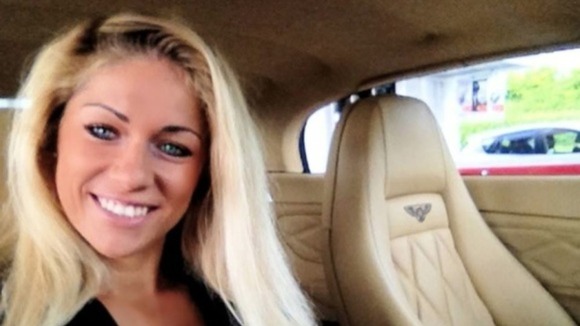 The ex-girlfriend of a Bristol millionaire who is wanted in connection with his murder on the Costa del Sol has been arrested in her home town in Slovakia.
Jeweller Andrew Bush, who was 48, was found shot dead early on Saturday at his luxury holiday villa.
Police had been trying to trace Slovak national Mayka Kukucova since the discovery.
A National Police spokeswoman said:
"I can confirm that Mayka Marica Kukucova, born in 1990, was arrested early this afternoon in Slovakia after Spanish authorities requested a European arrest warrant.
"She is the ex-partner of Andrew Bush and has been arrested on suspicion of a consumed intentional homicide.
"Arrangements for her extradition to Spain are still to be finalised."