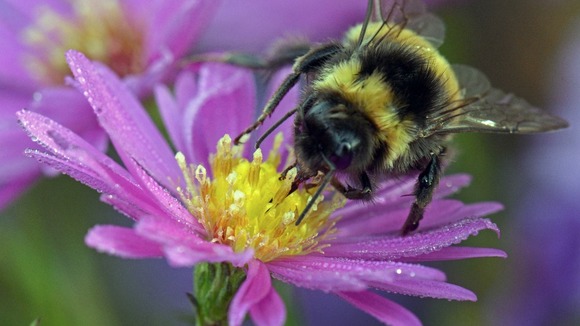 75% of the most threatened bee species have been lost to some of the region's counties.
A report by nature conservation charity Buglife says the large garden bumblebee (Bombus ruderatus) is still found in Gloucestershire and Somerset, but over the past 50 years has disappeared from Dorset and the far South West.
The increased use of pesticides and unpredictable weather have contributed to their decline.