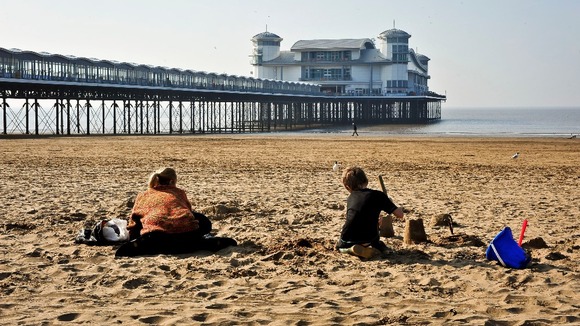 All of Somerset's beaches have made it into the Marine Conservation Society's Good Beach Guide after passing water quality tests, although 4 only achieved the minimum standards.
Weston-super-Mare, Brean and Minehead were among the eight beaches which had 'excellent water quality'.
Read: How safe is the bathing water at your favourite beach?