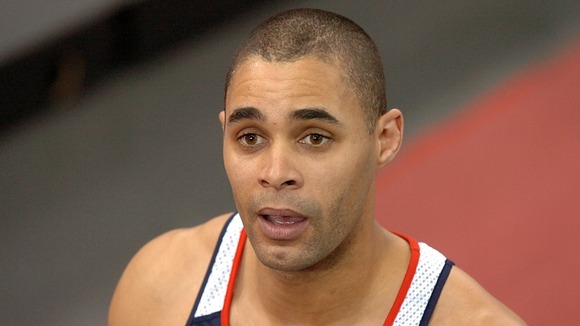 Jason Gardener and Ben Rushgrove from Bath have become the first athletes to be recognised in the University of Bath's Hall of Fame for Sport. The University has created the Hall of Fame at the entrance of the Sports Training Village, a training base for some of Britain's top athletes.
Professor Kevin Edge, Deputy Vice-Chancellor of the University of Bath, said: "I'd like to congratulate Jason and Ben on becoming the first two athletes to be inducted to the University's Hall of Fame for Sport.
"It's fitting that such inspirational athletes who were both born in Bath should be the first to be inducted to the Hall of Fame. As well as achieving success at the very highest level of sport, they have been outstanding ambassadors, both for the University of Bath and the City of Bath."
Jason Gardener MBE, who won gold in the 4x100m relay at the Athens 2004 Olympics, said: "I'm delighted to be joining the Hall of Fame. I feel extremely proud that my time and achievements training at the University of Bath have been recognised in this very special way."
Ben Rushgrove, who won silver at the Beijing 2008 Paralympic Games and bronze at London 2012, said:
"When I started on this journey I had no idea I would end up in a Hall of Fame. It's a privilege to have represented my country and I hope the Hall of Fame will inspire others to one day get their picture on it."