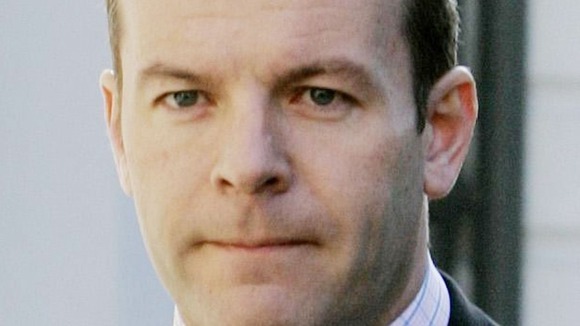 Avon and Somerset Police chief constable Nick Gargan has been suspended over allegations of inappropriate behaviour towards female officers.
Avon and Somerset deputy chief constable John Long will act as temporary chief constable.
Mr Gargan started his career with Leicestershire Constabulary in 1988 after completing a degree in French and politics at the University of Leicester.
He worked extensively on the investigation into the death of Diana, Princess of Wales.