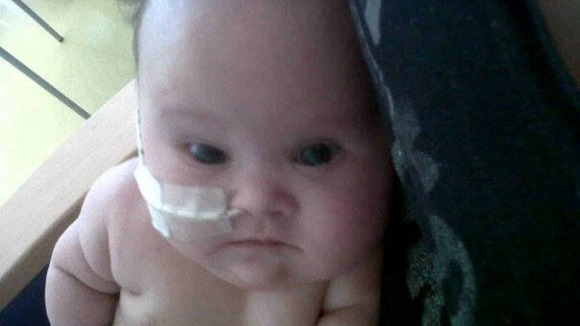 A leaked report into the death of a four-month-old baby from Bristol has found that a cardiologist wasn't called until twenty minutes after she arrived at Bristol Children's Hospital by ambulance.
Lacey Marie Poton suffered a cardiac arrest shortly after being sent home after an operation on her heart.
Now a report by South Western Ambulance Service obtained by ITV West Country outlines that a cardiologist was not alerted by the hospital when the baby arrived.
In February another internal report demonstrated a catalogue of mistakes by the ambulance service in their response. They have since apologised.