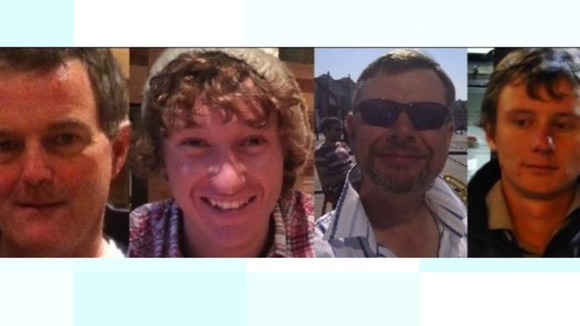 Relatives of four missing sailors are meeting officials at the Foreign Office today.
The four missing crew members of the Cheeki Rafiki include 56-year-old Paul Goslin from West Camel and 52-year-old Steven Warren from Bridgwater.
The US Coastguard have searched almost 10,000 square miles and have found some debris in the Atlantic Ocean near to where the yacht capsized. It has not been confirmed whether or not the debris came from the Cheeki Rafiki.