Exeter Cathedral Concert
A 'new' work by Britain's favourite composer will be performed for only the second time in public at Exeter Cathedral
by John Andrews
A 'new' work by Britain's favourite composer will be performed for only the second time in public at Exeter Cathedral this Saturday, March 17th. The Cambridge Mass by Ralph Vaughan Williams lay undiscovered for more than a hundred years.
Exeter Philharmonic Choir will combine with Exeter Cathedral Choir and the city's Sinfonietta orchestra to perform the work he wrote for his doctorate of music at Cambridge University. It lay forgotten in the vaults until being discovered just five years ago.
Members of the Vaughan Williams Society are coming from far and wide for a chance to hear this virtually unknown work. It has captured the imagination of all involved.
Oh it's terrific, and particularly bringing a piece to life that's just been lying around for over a hundred years, it's very exciting. And it's a very interesting piece, because it's a wonderful composer finding his way stylistically at the beginning of his career.
– Andrew Millington, Director of music at the Cathedral and for the Philharmonic Choir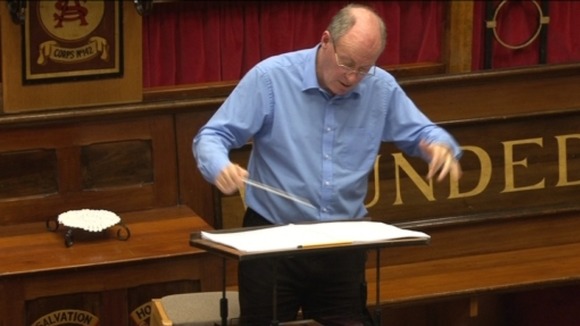 Vaughan Williams wrote the mass while a student at Cambridge to gain his doctorate in music, so the work is very much a display of technique. But experts say there clear signs of the genius that would later produce 'The Lark Ascending', recently voted Britain's favourite piece of classical music.
The manuscript was found by Conductor Alan Tongue who will be present at the concert. He gave the work its premiere performance last March to great critical acclaim.
The second item on the programme is also being performed for only the second time ever. It's a work by the contemporary composer Patrick Hawes. He may not be such a household name as Ralph Vaughan Williams, but he was commissioned by Prince Charles to write a piece about his garden at Highgrove House which was premiered at Covent Garden on the Prince's sixtieth birthday.
The composer chose the Exeter choir to make the first recording of his Lazarus Requiem, and will be conducting the Cathedral performance.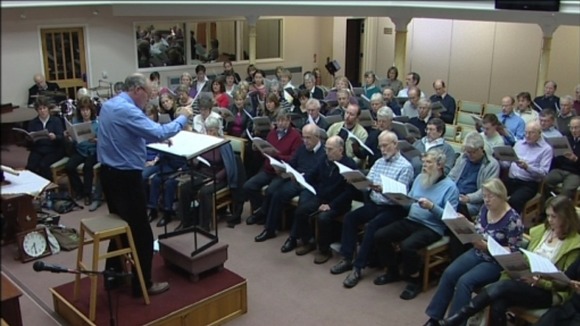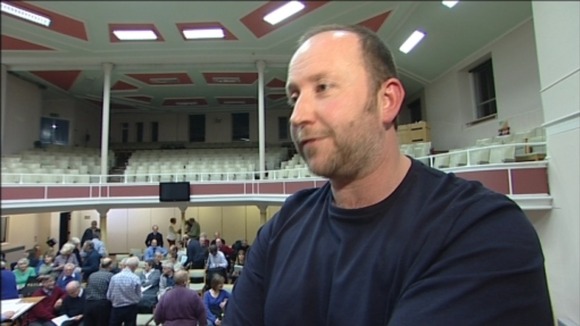 It's immensely thrilling. We had our recording in the Cathedral a few weeks ago with Patrick and he really did bring the work to life. I didn't realise how amazing it was going to be until we rehearsed and were conducted by him. He moulded us in to something special in a very short space of time and it was really quite marvellous to be part of.
– Vernon Davis, Choir member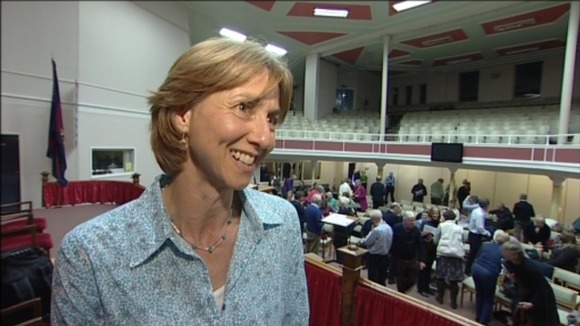 We're so proud that Patrick Hawes chose us and the Cathedral Choir to do the first recording of his new work, the Lazarus Requiem. So that's a really great opportunity for us.
– Felicity Gibling, Choir member

The CD recorded at the Cathedral in January will go on sale for the first time at the concert. Watch the full report by John Andrews: