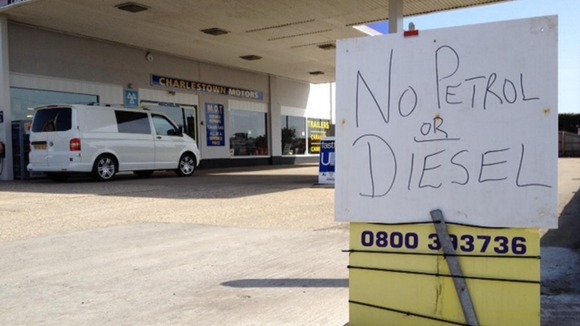 Fears of a fuel shortage are causing huge queues at petrol stations across the region. A potential strike by tanker drivers has caused speculation that fuel may run out.
The government has been criticised for advising people to fill up their cars and jerry cans.
Here are some comments from our viewers.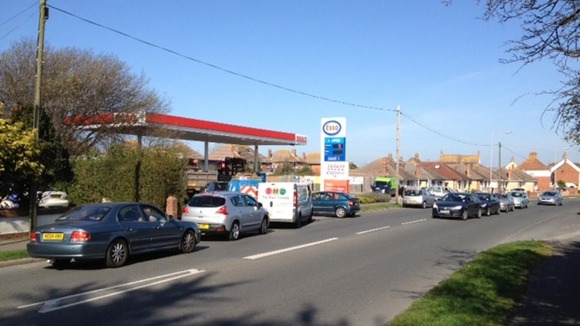 I work in a petrol station and I can tell you for a fact there is no fuel shortage. Panic buying is what everyone is doing, but it isn't worth it."
– Tom Elliot, Ilfracombe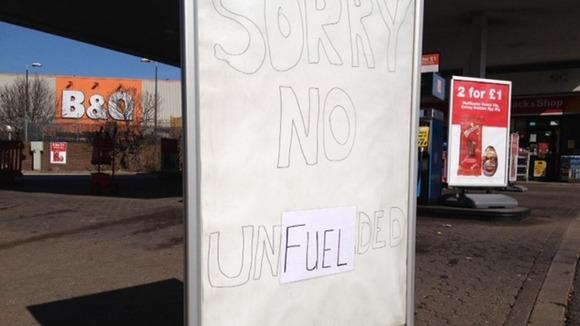 It's not meant to be happening for another for another week, so why people are panic buying now I don't know..."
– Claire Wilcox, Yeovil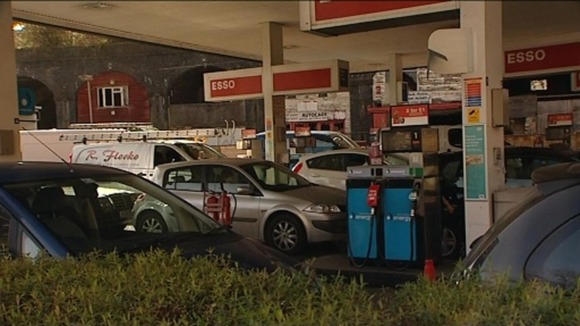 Our local Morrison's in Bideford were only selling diesal at 10am! When will people listen - there isn't a strike and there isn't a shortage..."
– Judi Desouza, Bideford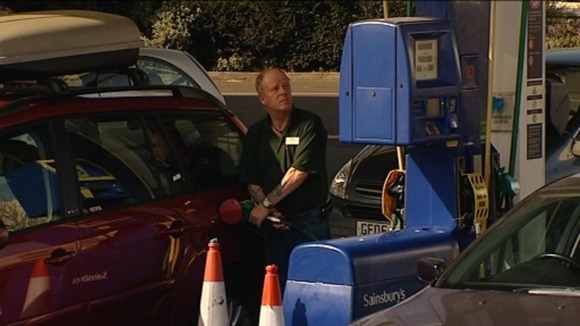 No, but a little concerned as I need to fill up this weekend"
– Rebecca Grantham, Cornwall