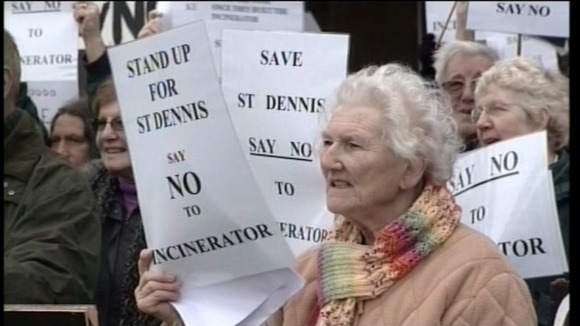 Not so long ago the people of St Dennis in Cornwall were celebrating the fact that a controversial waste incinerator wouldn't be built there, but today the Court of Appeal has overturned that decision.
Cornwall Council says a waste-burning incinerator is needed to reduce the amount of rubbish that goes to landfill. Despite today's disappointment, campaigners against it say they'll continue their fight.
That was the defiant message from St.Dennis today as news filtered through that the Government has won a Court of Appeal challenge which'll allow a controversial one hundred and seventeen million pound waste incinerator to be built near the china clay village.
We're obviously disappointed but there is as we have put the words together that this not the end of the road
– Ken Rickard, Anti incinerator campaigner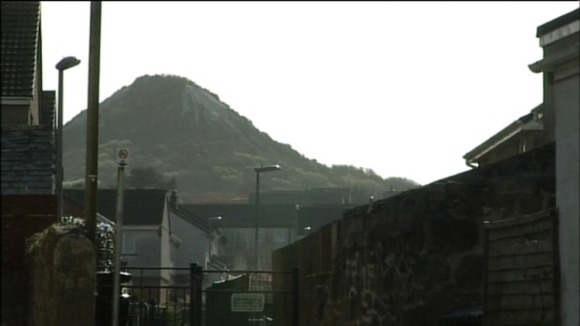 The incinerator scheme has been through a series of hoops in the past few years. It was rejected by the old Cornwall County Council in March 2009. A year later a public inquiry was held after contractor SITA appealed the refusal. Then in May 2011 the Government gave it the go ahead. In October it was turned down again this time at the High Court and then in February this year it came before the Court of Appeal. The residents are all ready planning their next step - to take their case to the European Courts and the Supreme Court.
If it's refused we'll go directly to Europe but hopefully if we can get to the Supreme Court they will co-operate in conjunction with European directives
– Ken Rickard, Anti-incinerator campaigner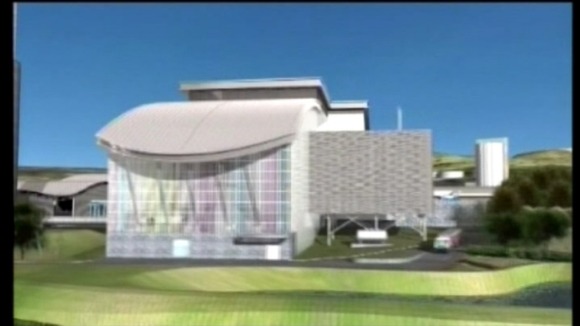 Cornwall Council which wants SITA to build the incineratorm welcomed the Court of Appeal ruling to deal with what it called the waste crisis facing the county.
There's no doubt that we have to find an alternative to landfill and I've been arguing for four or five years now that the council needs to look at cleaner, cheaper, greener alternatives that are available and come up with a plan B that is in the long term interests of Cornwall. Incineration is not in the long term interests of Cornwall.
– Stephen Gilbert MP, Lib Dem, St Austell & Newquay

The scheme though could still be scuppered by a rare plant known as marsupella profunda. Fifty per cent of the world's marsupella profunda exisits here in Cornwall,most of it growing on the china clay tips which are slap bang in the middle of where they want to build the incinerator.

Watch the full report by Steve Hardy: