Fuel Strike Latest
Pressure on the forecourts as panic buying sets in
by Duncan Sleightholme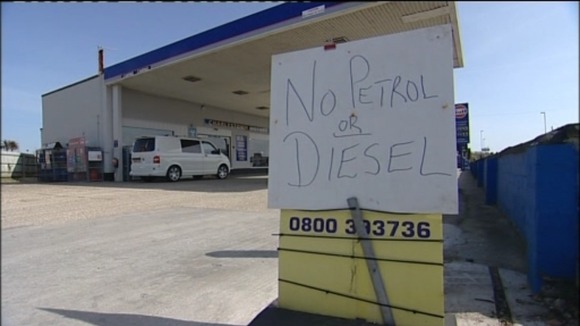 Drivers are panic-buying fuel in many petrol stations across our region because of fears over a potential strike by tanker drivers.
The government has been criticised for advising people to fill up their cars and jerry cans.
There is no fuel tanker strike and therefore if drivers followed normal fuel-buying patterns there would be no fuel shortage whatsoever.
– AA PRESIDENT EDMUND KING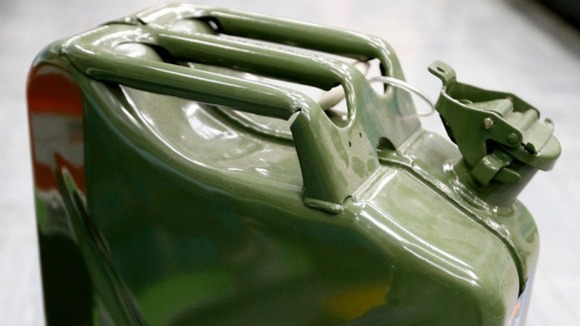 Halfords has reported over a 500% rise in sales of jerry cans after Cabinet Minister Francis Maude's comments yesterday. Sales of all cans have soared by 225% compared with this time last year with motorists buying in "the thousands". Halfords commercial director Paul MClenaghan said.
It is clear that there is an element of panic buying with customers telling us they want to be prepared for any industrial action. Sales started rising dramatically after the Government issued their warning and advised motorists to fill up.
– Paul MClenaghan, Halfords commercial director

Watch the full report from Duncan Sleightholme: