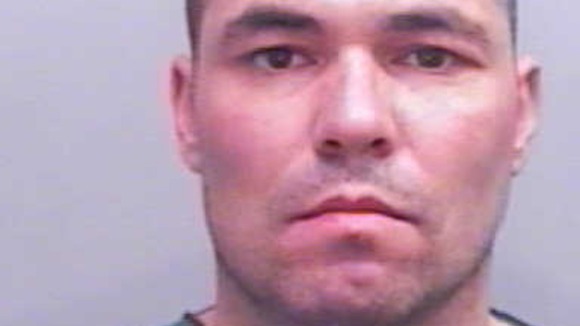 A woman whose eyes were gouged out by her partner said today he "robbed me of one of the most precious things in life". 33 year old Shane Jenkin admitted the attack on 31-year-old mother-of-two Tina Nash at Truro Crown Court. Attempts to save the sight in one of her eyes failed and she was left completely blind.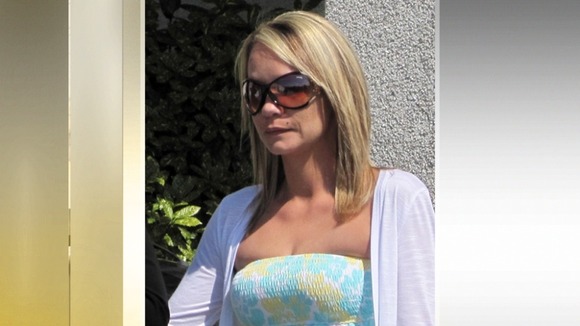 In a statement Mrs Nash said:
"He has taken everything from me and robbed me of one of the most precious things in life - my sight."I miss the things which people take for granted the most such as seeing the sky and the sea."
– Tina Nash, Attack victim

Shane Jenkin was originally charged with attempted murder but admitted GBH at the court today. He will be sentenced next month.

Detective Inspector Chris Strickland, of Devon and Cornwall Police, said Jenkin carried out a "premeditated, sustained and vicious attack on a defenceless woman".
"Our view is that Jenkin deliberately strangled Tina into a state of unconsciousness in order that he could inflict these terrible injuries," he said. Tina's life will never be the same and her lifelong disability will be a constant reminder of the attack. Tina has displayed incredible strength however and has shown great desire to be able to care for her two children despite not being able to see them as they grow up."
– Det Insp Chris Strickland, Devon and Cornwall Police