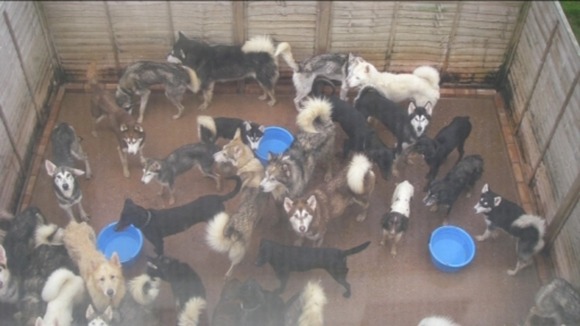 Nicola Hood and her husband James' live in a 4 bedroom house in Minehead. You might think that in a house that size there would be room for a few pets. But Nicola and her husband didn't stop at two or three. In total they had 69 animals in their home, 56 of which were large dogs, along with their five children.**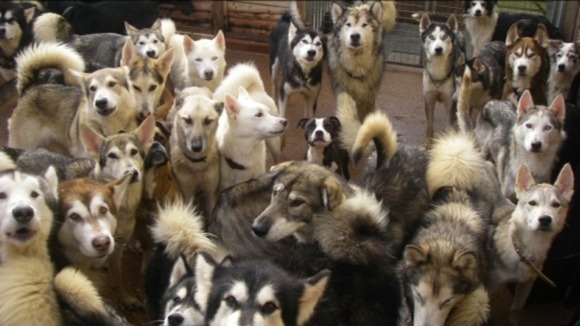 Today they were disqualified from keeping animals and given a conditional discharge at Taunton Deane Magistrates court after admitting to nine counts of animal cruelty.
When the RSPCA raided the property in October last year, as well as the dogs, they found three cats, six birds and four chinchillas. Many of the animals were in a poor condition, living in cramped and dirty surroundings.**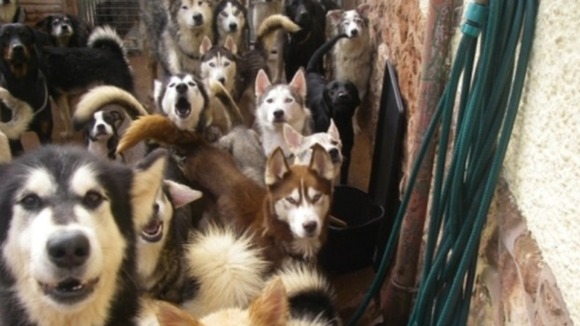 The court heard the couple thought of their house as an 'animal sanctuary' taking in unwanted pets, but the RSPCA were called in when neighbours complained about the noise and the smell.
Many of the dogs have now been rehomed, though some are still at West Hatch Animal Rescue Centre.**