Directors resign in protest over hospital chairman appointment
by Jonathan Gibson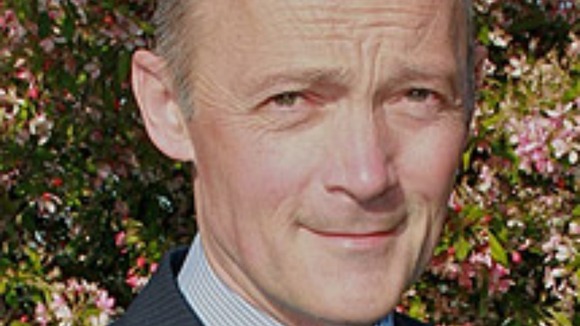 Two non-executive directors at Plymouth Hospitals NHS Trust have resigned in protest over the appointment of Richard Crompton as its new non-executive chairman. The former Chief Constable of Lincolnshire is due to start on August 1st and serve a 4 year term.
Mr Crompton was recruited by the independent Appointments Commission which angered some of the Trust's non executive directors. David Pond and Lee Paschalides announced they were resigning in protest at the latest board meeting because of concerns about the recruitment process.
Peter Burroughs, who had been the acting chair as well as a non-executive director, also announced he was stepping down ahead of Mr Crompton taking up his new post. In a statement the Trust said
"We are extremely saddened to see Peter, David and Lee step down. They have shown huge commitment and dedication to this organisation and their contribution to this Trust, to developing services for patients and supporting staff should not be underestimated".
– Margaret Schwarz, Vice-Chair, Plymouth Hospitals NHS Trust

Richard Crompton has been a police officer for more than 30 years, serving much of his time with Devon and Cornwall Police in Plymouth, Exeter and Torbay. When his appointment was announced he said he was looking forward to providing the right leadership as the Trust tries to secure foundation status.
"Having run a large organisation providing an essential public service, I am tremendously excited to be taking up the role of Chairman for the Hospital Trust. I consider it to be an honour to be given this opportunity and I will commit myself to helping to ensure that excellent health services are provided to the people of Plymouth and the surrounding area".
– Richard Crompton, New Chair, Plymouth Hospitals NHS Trust

Following the resignations from the board, it's Vice Chair said
"We will welcome our new Chairman in August and we will continue with our agenda to improve services and become an NHS Foundation Trust".
– Margaret Schwarz, Vice-Chair, Plymouth Hospitals NHS Trust

Mr Crompton will be paid an annual salary of £23,366